The Urban Music Legacy w/ DJ Silence
Saturday, May 6, 2017 @ 11:30PM
Event Description
The Urban Music Legacy w/ DJ Silence
Technics Dutch house DJ Champion in 1998 and 2004, DJ Silence seduces by his style which mixes Hip-Hop, urban, latin and house music. During his tours through the European clubs, he raises the crowds with his DJ sets and his art of scratch.
Silence is not only an excellent DJ, it's also a wise producer who has enjoyed great club success with titles such as Shake That, Play it Loud or official remixes like Get Your Ass Up or Yeke Yeke 2011. Supported by :  Gregor Salto and FunX.

Saturday, 6th May, DJ Silence is at... read more
The Urban Music Legacy w/ DJ Silence
Technics Dutch house DJ Champion in 1998 and 2004, DJ Silence seduces by his style which mixes Hip-Hop, urban, latin and house music. During his tours through the European clubs, he raises the crowds with his DJ sets and his art of scratch.
Silence is not only an excellent DJ, it's also a wise producer who has enjoyed great club success with titles such as Shake That, Play it Loud or official remixes like Get Your Ass Up or Yeke Yeke 2011. Supported by :  Gregor Salto and FunX.

Saturday, 6th May, DJ Silence is at Theatro, get ready to dance all night long!
show less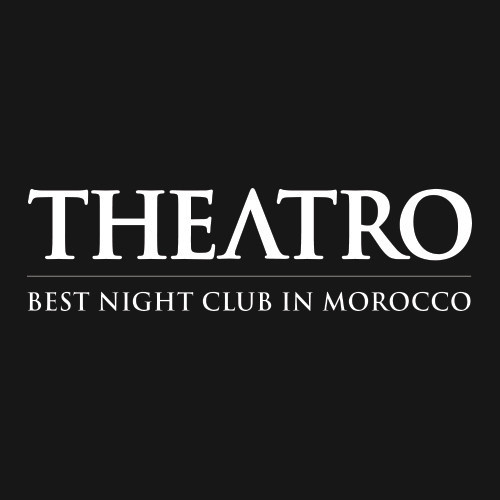 Theatro
Rue Ibrahim El Mazini, Marrakech, 40000